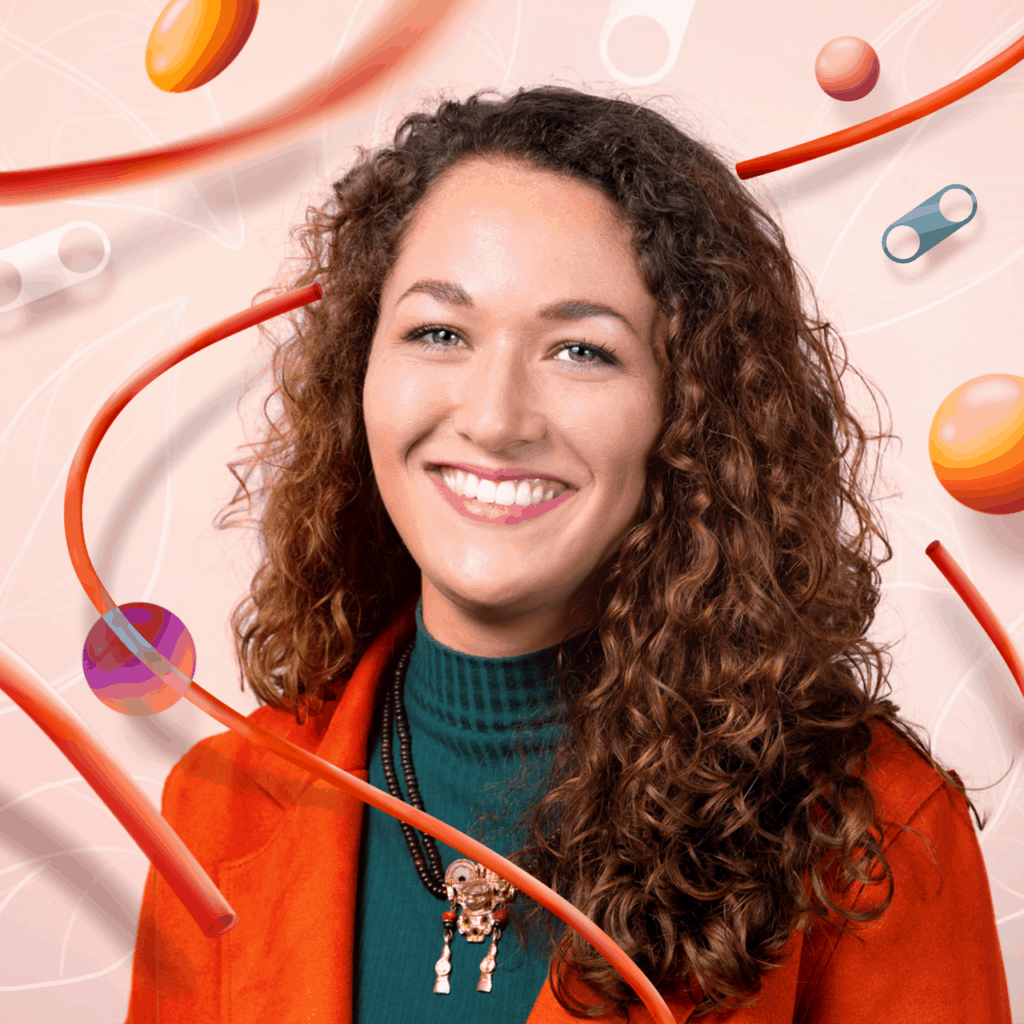 Hello, and welcome to a selection of my portfolio!☀️

My name is Raquel Pereira Silva, born in 1993.
My style is that I don't have one style, I am good at multiple things. I studied graphic design in Utrecht, did an art internship in Barcelona, studied product design on the Design Academy in Eindhoven and ended up in the marketing world, digital and print. Working from big commercial brands, to governments, to charity, to B-corp certified companies that use business as a force for good. Making concepts, designs, illustrations, photo's, sets, video animations for social media, banner designs for desktop, interviews, presentations and printed matter.

My roots lay in Holland, Spain, Portugal and Indonesia.
I recently reconnected with my passion for making illustrations, my heart melts for dogs, I 💜 food (if it's not spicy, yes I am a fake indo), I'm in for an adventure and I can find peace in nature. I think you can get the best out of people when they feel that they can be themselves. So I am currently looking for a job, that comes with that nice and warm feeling 😁

Feel free to contact me via LinkedIn or via my illustrations page on Instagram below.